Some question $50 incentive for inmates to get vaccine, but others say it's a small price to pay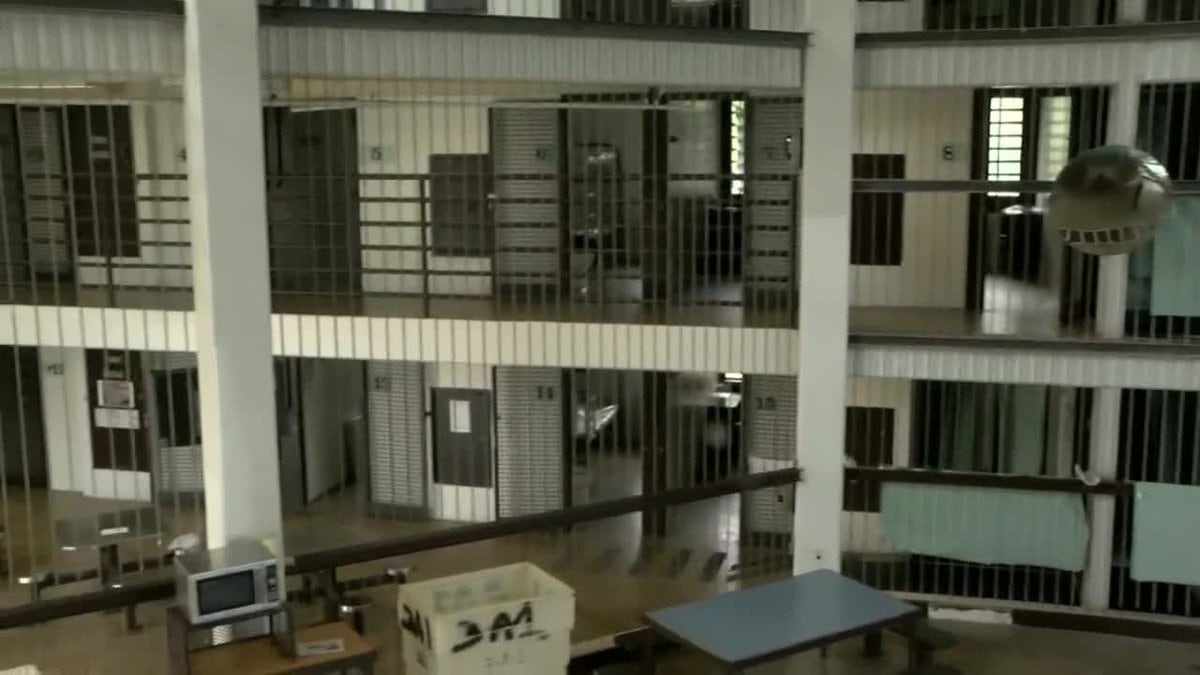 Published: Oct. 14, 2021 at 2:10 PM HST
|
Updated: Oct. 14, 2021 at 11:42 PM HST
HONOLULU (HawaiiNewsNow) - The state Department of Public Safety unveiled a new incentive program for inmates to get vaccinated, but it's not sitting well with everyone.
Those in custody between March 3 of this year and Dec. 31, 2024 who get fully vaccinated against COVID-19 are eligible to receive a one-time $50 deposit into their spendable trust account. The incentive applies to Hawaii inmates throughout the state and those housed in Arizona.
"PSD is doing everything it can to educate inmates about the vaccine and encourage everyone to get vaccinated," said Tommy Johnson, PSD deputy director for corrections.
"We've seen a substantial increase in inmate vaccinations that we believe is a result of our education efforts. It is our hope that inmates who are still on the fence about getting vaccinated will participate."
But some residents question whether inmates should get such an incentive.
"I don't think the money should be used for that. The $50? Why pay 'em? They should be able to take it if they want to take (the vaccination) or not," said Oahu resident Billy Balding.
"I don't think it's right using our taxpayer money to pay prisoners to take the vaccine," said North Shore resident Jacob Moss.
But attorney Eric Seitz called it "entirely backward" for people to say, "Don't waste it on the inmates."
Seitz represented COVID-positive inmates in a recent class action lawsuit, citing overcrowding and poor virus prevention.
The vaccination incentive comes as a recent Department of Health cluster report identified more than 700 cases linked to the state's correctional centers.
The vaccination rate among the inmate population a month ago was 66% — below the general population. In the prisons, the Women's Community Correctional Center had 63% fully vaccinated.
Among the jails, Maui Community Correctional Center's inmate vaccination rate was just 44%. Oahu Community Correctional Center's rate was 49%.
To fund the incentive program, the Public Safety Department received $615,000 in federal funds from the American Rescue Plan Act of 2021.
Kat Brady, of the Community Alliance On Prisons, said the incentives program is only fair.
"Now they're offering incentives in the community, like, big time, right? Like vacations and thousands of dollars. And people who are locked up with nowhere and no way to protect their own health are just sort of being left out of the whole equation," she said.
Seitz added that the incentive is actually cheaper than the alternative.
"From any risk analysis whatsoever, this was one of the most dangerous populations where the illness would spread, and did spread," he said.
So far, the department says 2,530 inmates — currently in custody both in Hawaii and Arizona— have already qualified for the incentive. There are 137 more inmates pending full vaccination status.
More than 18% of the nearly 1,600 adult corrections officers aren't vaccinated — and aren't being offered the incentive that inmates are getting.
"It's very important that the staff be inoculated as well," said Seitz. "As they come and go from the prison, they not only carry it into the prison, but they carry it back out, potentially to their families and their communities."
Meanwhile, the department is continuing their COVID testing and vaccine outreach efforts throughout their facilities.
Copyright 2021 Hawaii News Now. All rights reserved.